TWENTY2DESIGNS
WEB/UI DESIGN – BRANDING – DEV
Hi I am An Aspiring Super hero, operating out of Bandra, Mumbai. I also secretly moonlight as a Freelance Web, Visual and Interface Designer.
In my 10+ years I've often collaborated with fellow superheroes on projects. In my Free time I like to think of myself as a Chef in Progress. Cheap Street and Bar food is my Kryptonite!
So if your curious to know how I can help with your  digital content or want me to save you from your old work……
DESIGN – BRANDING – STRAGEY
LATEST WORK –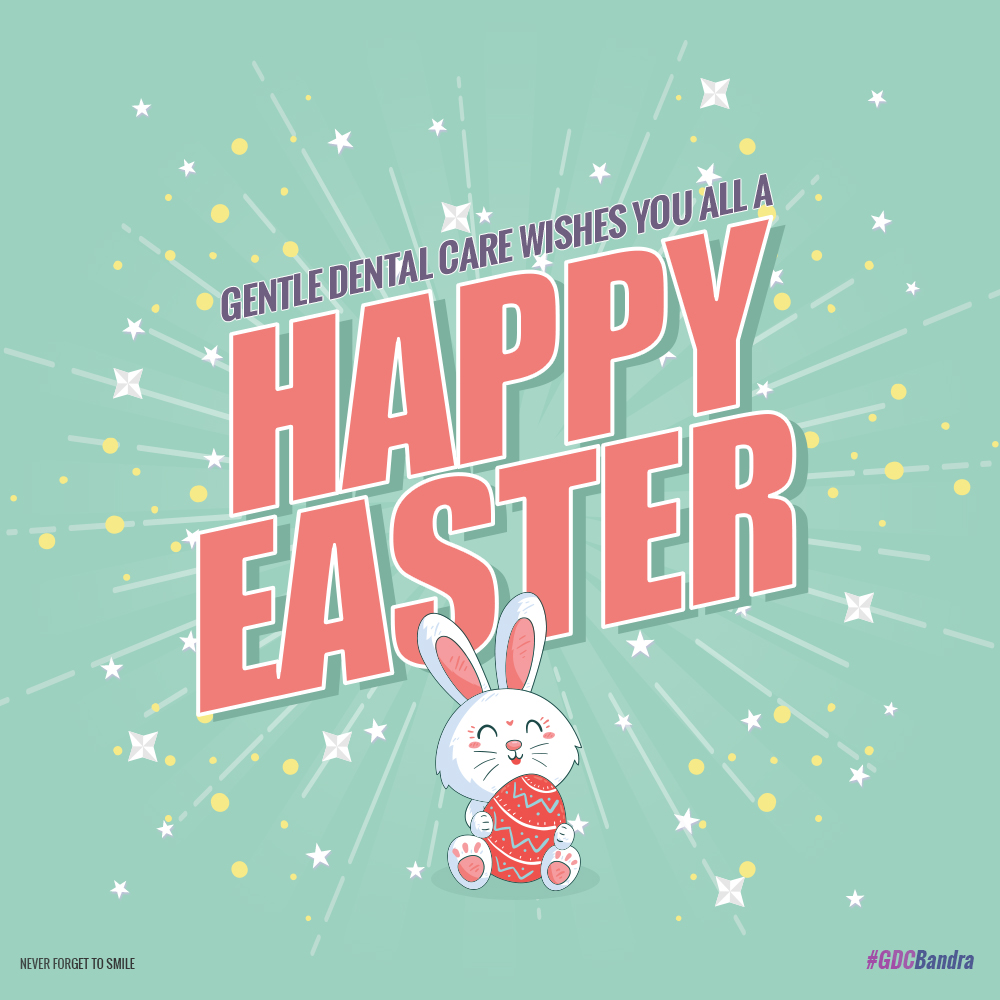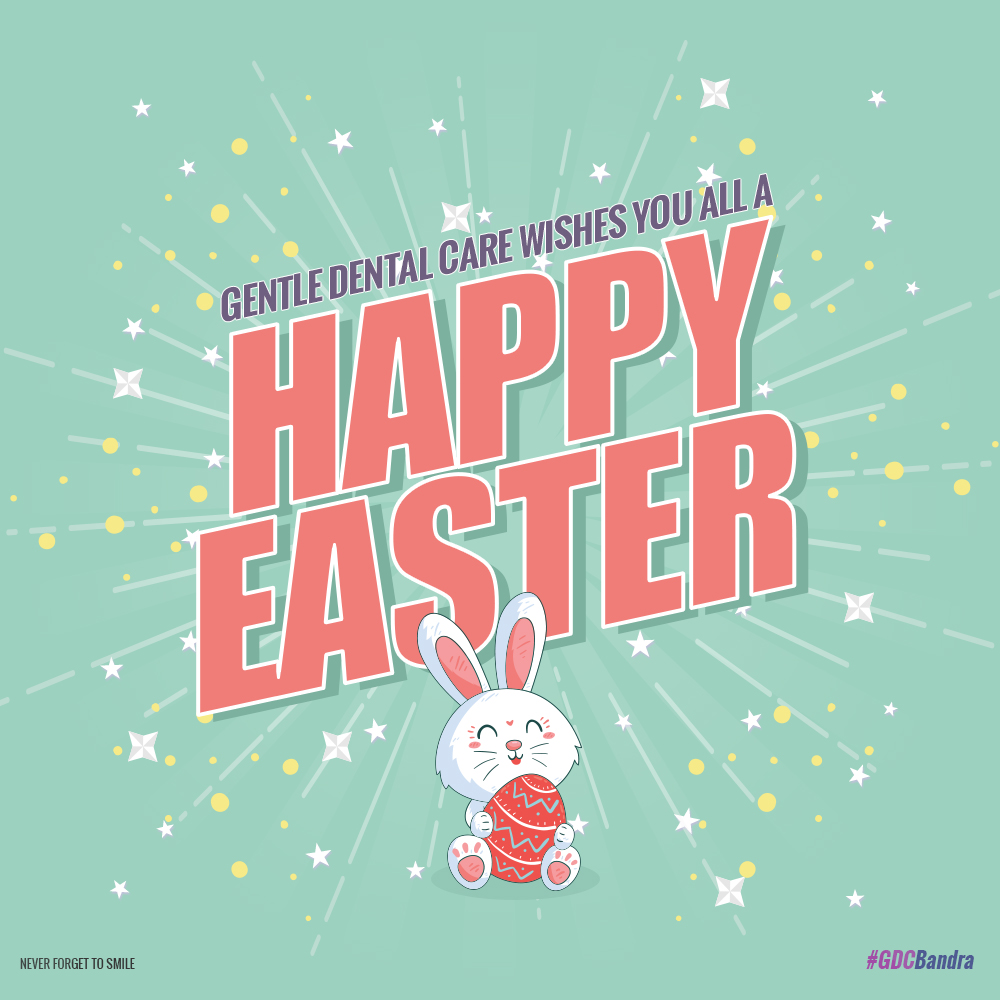 WHAT I AM ABSOLUTELY GOOD AT
MY SUPERPOWERS, YOU ASK?
WEBSITE &
DEVELOPMENT
WordPress
Mobile development
User experience design
E-commerce
Mobile Apps UI
DIGITAL DESIGN &
CONTENT
Logo Design
Brand identity
Promotional Design
User interface & Visual design
SOCIAL MEDIA &
STRATEGY
Social media campaigns
Campaign strategy
Content strategy
Services we offer
SUPERHERO'S AREN'T SUPPOSE TO BRAG…BUT
RECENT DESIGNS
THEY DIN HAVE TO…BUT LOVE THAT THEY DID
AWWW…YOU GUYS
Where do I start …when I asked jude to design a logo for me , within a week my logo was ready and my FB page launched. I didn't need to change a thing..it is awesome to have such talented friends. Thank u Jude …looking fwd to continuing our new designer-client relationship.
Candy's Creations
Home Baker
Jude, thank you being part of the ImPaCCT Foundation team at Tata Memorial Hospital, and helping out for our website. We can finally reach to far more people and share the work that we are doing at the hospital. We are all very grateful to you. Even your Brochure has been loved by all.
Shalini Jatia
TATA Memorial Hospital
Minimum discussions and maximum output! Jude hit the nail in one shot! He knew exactly what I was looking for. I had more than one reason to fall in love with logo he made cause it describes my work perfectly. His sense of design and speed of work is brilliant. I am definitely coming back to twenty2designs for more! Highly recommended.
Melita D'souza
Artist, The Charcoal Factory
A very creative mind….full of 'awesome' ideas
….easy to work with….
Open to criticism and opinions….. And not to forget the discussions are always flavored with his witty humour!!! Making a design is totally a fun experience!!
Dr. Beverley Pinto
Dentist, Gentle Dental Care
What our clients say